hi! we're
philm
/CGI/
We're an all-services Animation and VFX
Studio based in India.
See you at Kidscreen Summit 2020 from 10th to 13th February at the Intercontinental, Miami
Schedule a meeting:
tejasvi.a@philmcgi.com
Our Clients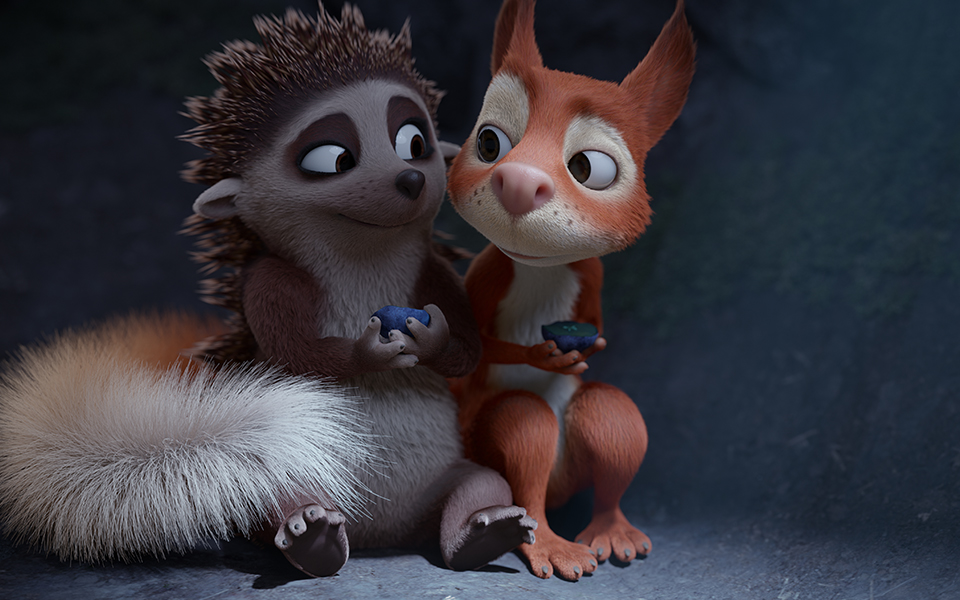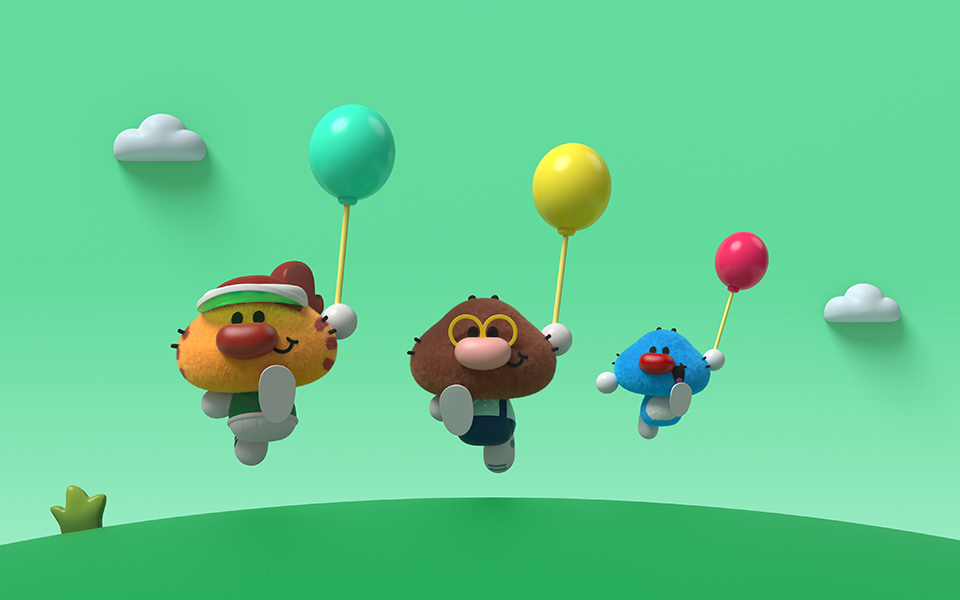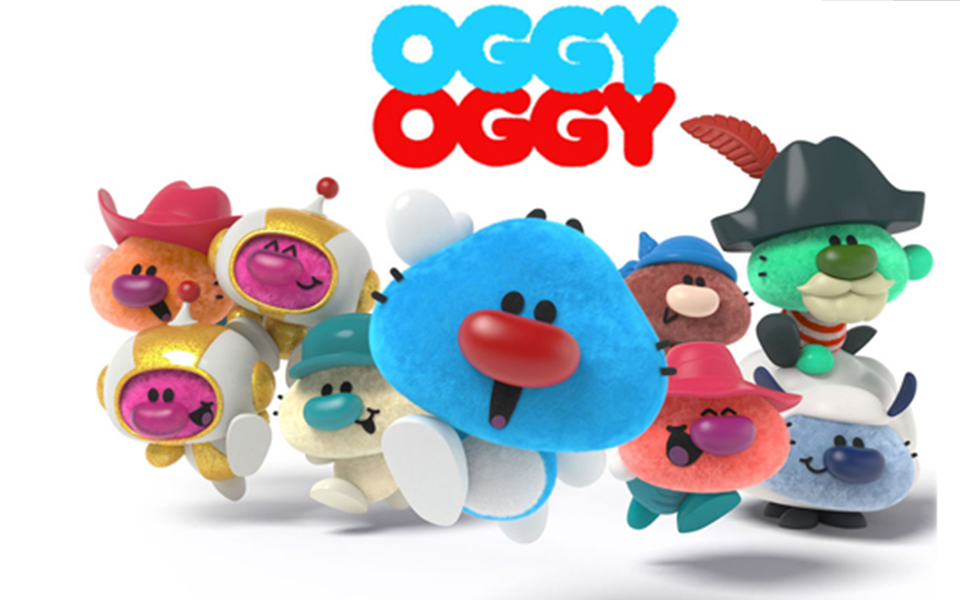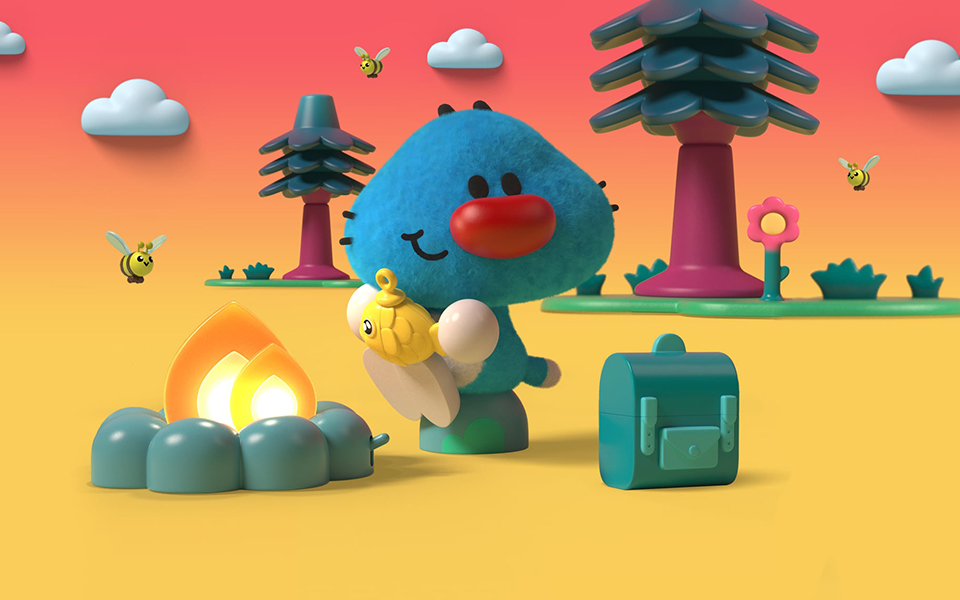 AWARDS
Animation
From 3D asset development, to detail-driven character
FX like hair, fur and cloth, we provide an ever-widening range of solutions for feature films and television series alike.
VFX
Over the years, we've worked with some of the best directors, producers & artists, conjuring vivid visual solutions that inspire, evoke wonder and bring stories to life.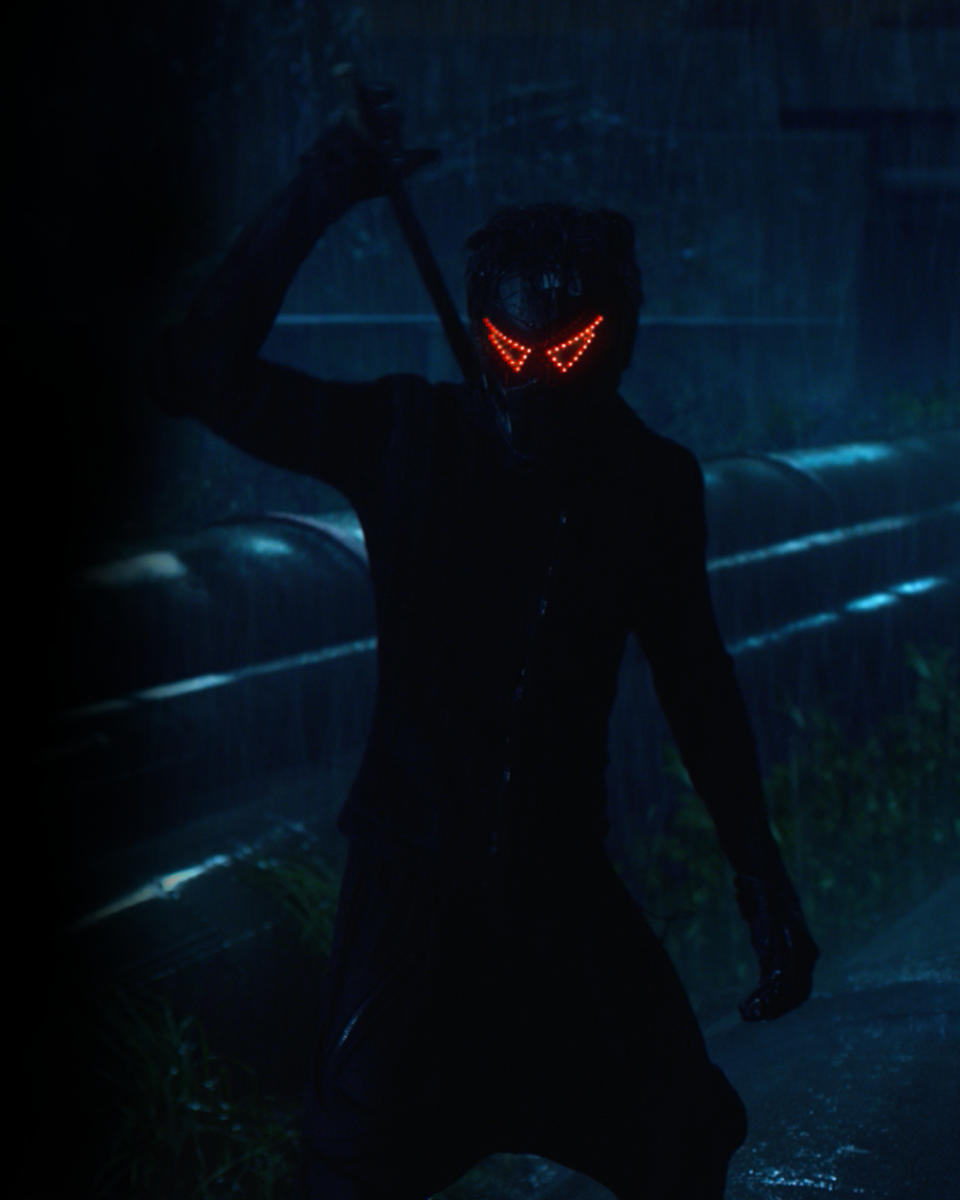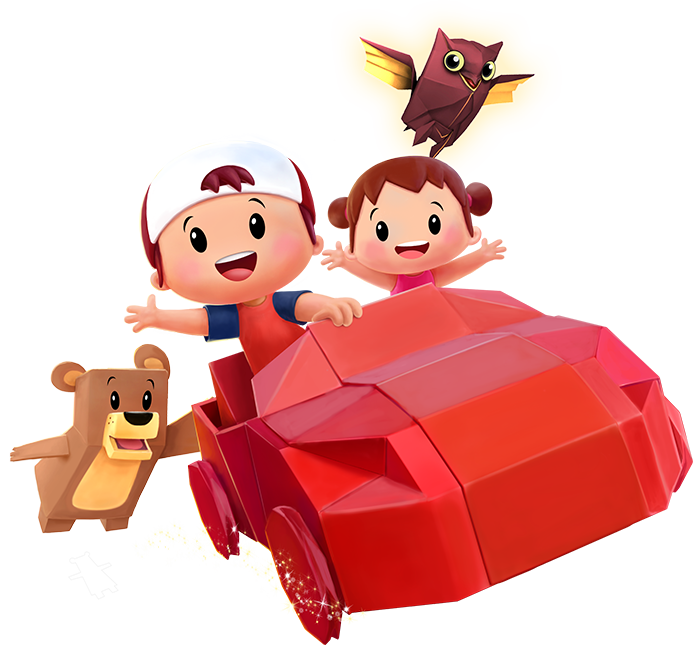 Intellectual
Property
From doodling monster heroes and magical talking owls, to bustling animal capers and life lessons learned, these are stories meant to enchant and entertain, as well as educate.
Bring us your most
imaginative stories
and watch us build
them into life.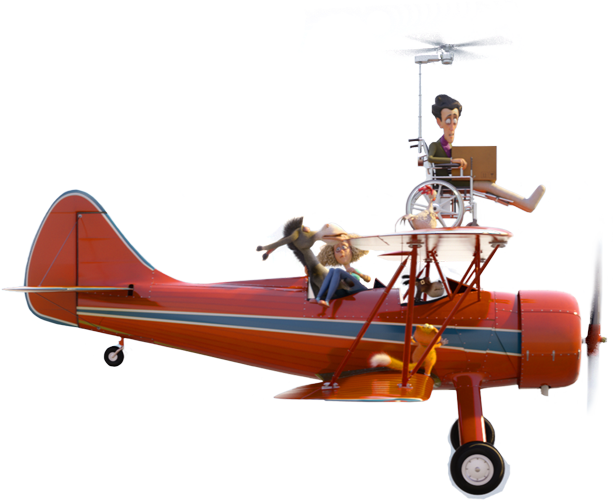 Charlotte FRANCES
"Philm CGI is the service company we had the opportunity to work with for Chicky Season 2 Part 1.
They took good care of the layout and animation part. I did appreciate the efforts put together to manage to be on time in the end.
Communication also was good with the production team there"
Charlotte FRANCES - Head of Production
CHICKY
Maia Tubiana
"As Producer of The Badger Fox Family, and on behalf of the team, I am sincerely happy to praise the quality of our collaboration with philm CGI, the studio's artistic understanding, supportive teamwork, and permanent goodwill from founders Arpan and Anand & philm CGI Team. We hope to work with you guys soon again."
Produced by – philm CGI /  Ellipsanime / Dargaud Media , Distributed by – Mediatoon
Maia Tubiana - Producer
The Fox Badger Family
Latte and the Magic Waterstone
"We developed a great partnership with philm CGI team. Appreciate their dedication to detail and creative approach for bringing our ideas to life on screen.
Looking forward for some more action"
Lilian Klages - Executive Producer
Latte and the Magic Waterstone Animation Feature Film - 2019
Philippe Vidal Director
"I loved working with philm CGI. It was both a wonderful human experience and a great professional one. It is not every day you meet a team that actually understands what a director wants, then brings in innovative ideas that make the show even better than anything you could have hoped for. There is a great artistic sense in this amazing team, which makes it one of the best I know."
Produced by – Dargaud media & Ellipse Anime, Distributed By – MediaToon
Philippe Vidal - Director
(BOULE & BILL, World Famous Contraptus, Valerian & The Garfield Show)