hi! we're
philm
/CGI/
We're an all-services Animation and VFX
Studio based in India.
Animation
From 3D asset development, to detail-driven character
FX like hair, fur and cloth, we provide an ever-widening range of solutions for feature films and television series alike.
VFX
Over the years, we've worked with some of the best directors, producers & artists, conjuring vivid visual solutions that inspire, evoke wonder and bring stories to life.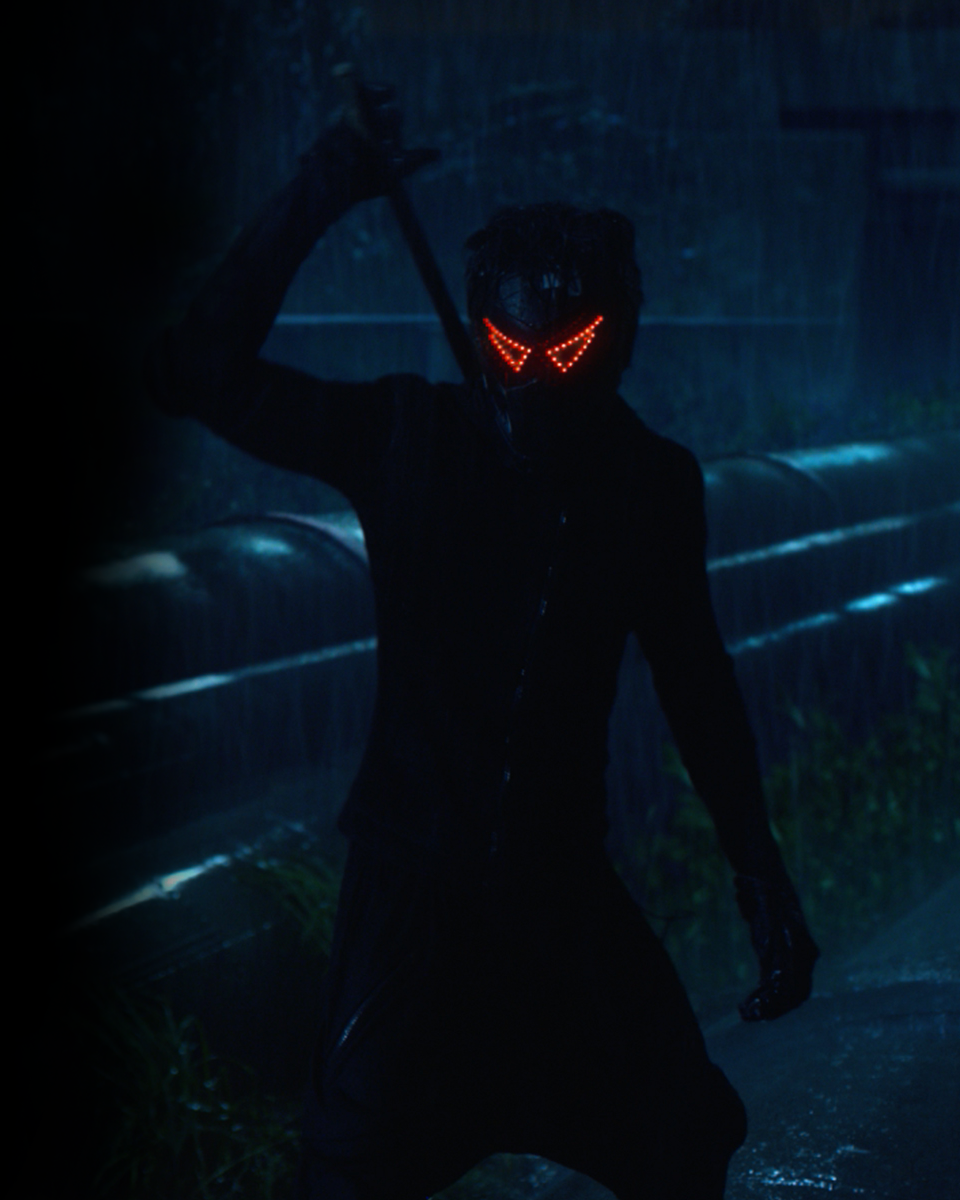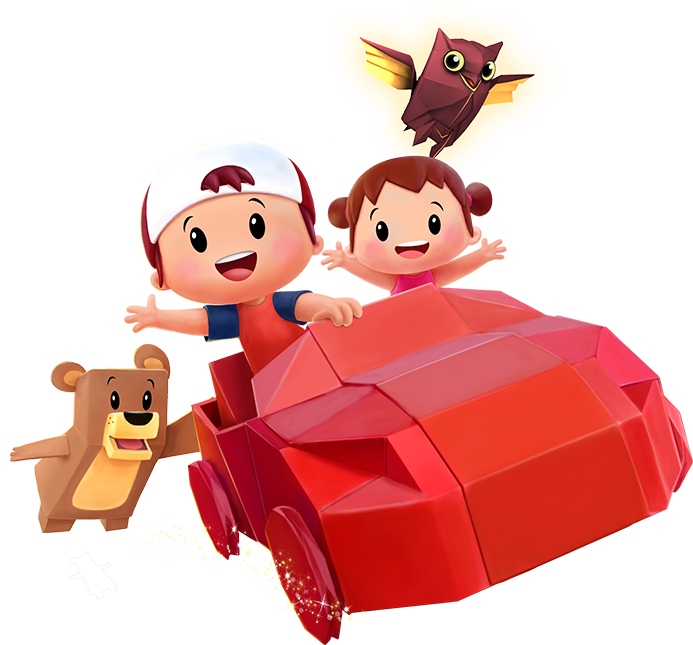 Intellectual
Property
From doodling monster heroes and magical talking owls, to bustling animal capers and life lessons learned, these are stories meant to enchant and entertain, as well as educate.
Bring us your most
imaginative stories
and watch us build
them into life.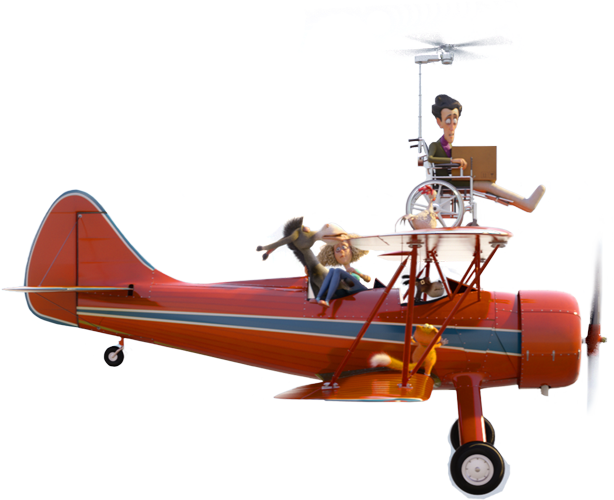 "I loved working with philmCGI. It was both a wonderful human experience and a great professional one. It is not everyday you meet a team that actually understands what a director wants, then brings in innovative ideas that make the show even better than anything you could have hoped for. There is a great artistic sense in this amazing team, which makes it one of the best I know."
Career
We're always on the hunt for exciting new creative talent. If you have a bent for storytelling, a nose for innovation, and enjoy the company of crazy people, get in touch.